Quin
AUGUST 2020
Kavya Trehan is a New Delhi based multi-talented musician, and more importantly, my sister. Quin is the first track from her upcoming EP, Know Me Better and was recorded in one take to capture the raw vulnerability of an improvisation. The song revolves around the importance of self-love and nurturing oneself.
The album art tries to capture the same vulnerability in its soft bodies, and the pastel palette ties the artworks to scenes from the single's dynamic music video.
Listen on Spotify
---
field.
Lettering + 3D Visual Art
---
client
Kavya Trehan
---
photography
Mridul Sen
---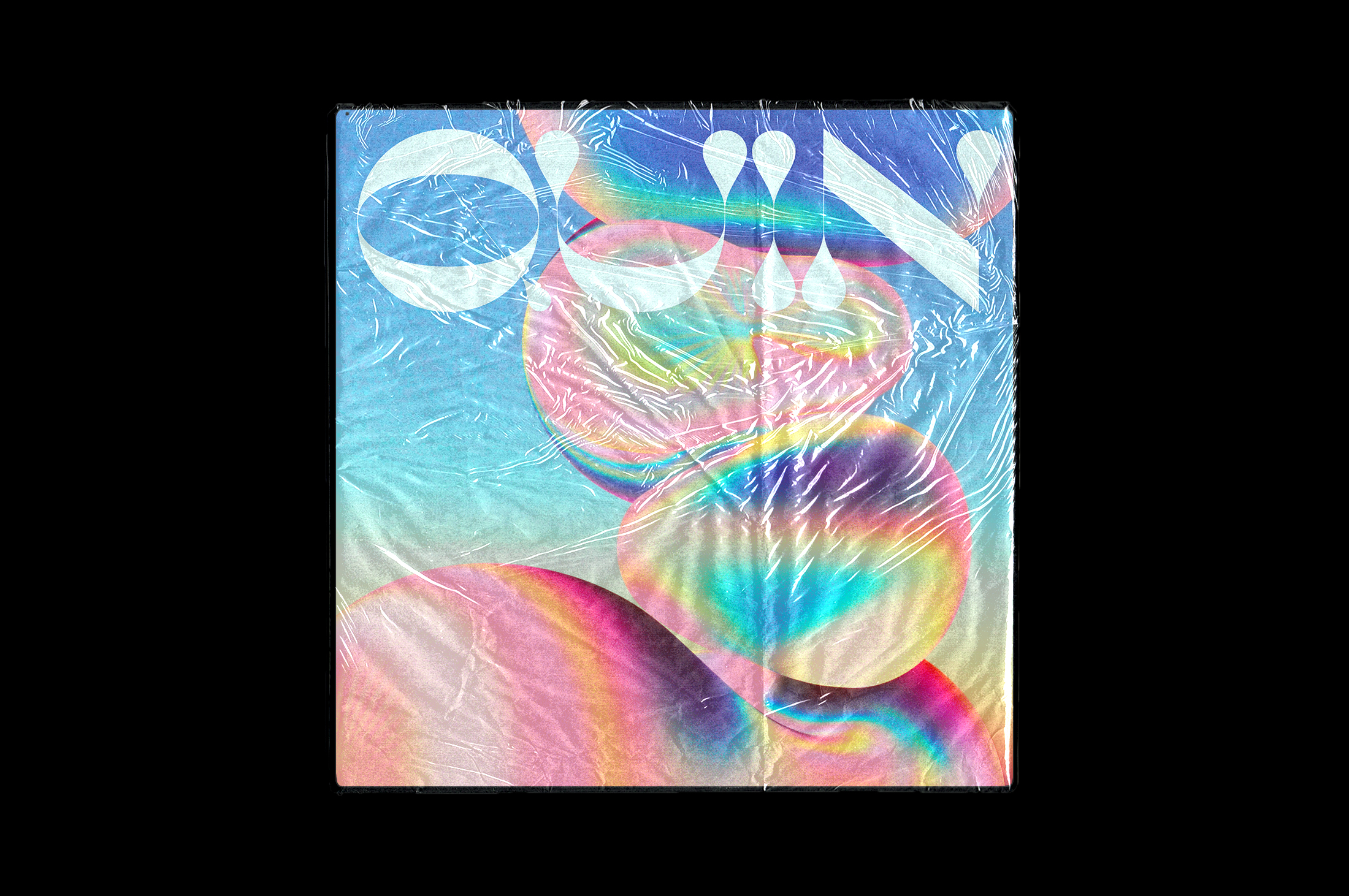 The high contrast, reverse stress custom lettering mimics the softness of the song and the artwork in its serifs and end terminals.